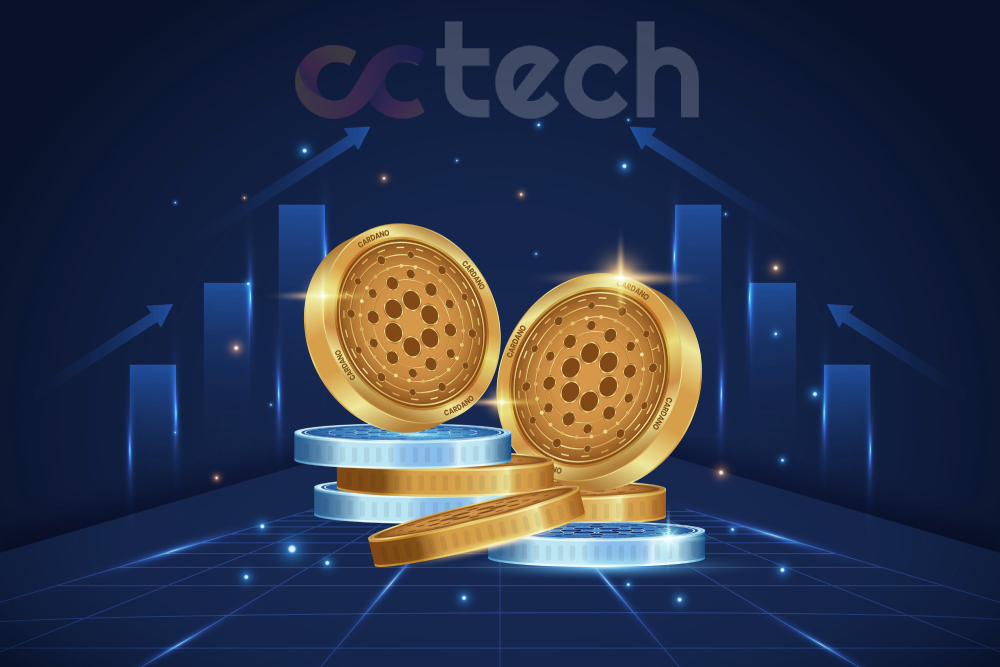 What are Altcoins?
The term "altcoin" consists of two English words: coin (coin) and alt (short for alternative – alternative). It was first used on BitcoinTalk, one of the largest specialized cryptocurrency market forums. After this term spread thanks to the publication of the Wall Street Journal. Thus, altcoins are all cryptocurrencies that were launched after the release of Bitcoin (BTC).
List of the 10 largest altcoins by capitalization:
Ethereum (ETH) – $366 billion;
Tether (USDT) – $82.5 billion;
Binance Coin (BNB) – $68 billion;
USD Coin (USDC) – $50.8 billion;
Solana (SOL) – $35 billion;
Ripple (XRP) – $34 billion;
Cardano (ADA) – $32 billion;
Terra (LUNA) – $30 billion;
Avalanche (AVAX) – $20.7 billion
Types of Altcoins
The first altcoin appeared in 2011. It was the Namecoin cryptocurrency, which was not much different from Bitcoin. Over time, other projects began to appear. At the moment, there are several types of altcoins: Stablecoins. These are crypto-currencies, the rate of which is pegged to fiat (US dollar, euro, gold). These altcoins include Tether, USD Coin (USDC), and Binance USD (BUSD).
Based on staking
These are cryptocurrencies that use the Proof of Stake (PoS) protocol – proof of stake. With PoS, holders verify transactions and add new coins. Staking is used for passive income. Holders are rewarded for holding coins. Thus, it encourages participants to participate in the process. The larger the amount, the more blocks you can create. Staking acts as an alternative to mining. These cryptocurrencies include Ripple or Cardano.
DeFi
These are cryptocurrencies that give coin holders the right to vote to make decisions and participate in voting. Typically, the level of influence depends on the availability of assets. Such cryptocurrencies include Terra or Avalanche.
Memcoins
This is a cryptocurrency, the concept of which depends on some popular meme. Usually the cost and popularity of such coins depends on famous people – for example, Elon Musk and Dogecoin (DOGE). One example of memcoin is the Shiba Inu (SHIBA) cryptocurrency.
Altcoin vs Bitcoin
Altcoins were created as an alternative to the first cryptocurrency. Bitcoin has many disadvantages that not only complicate the extraction of the coin, but also do not allow it to be a universal tool for all processes in the digital space.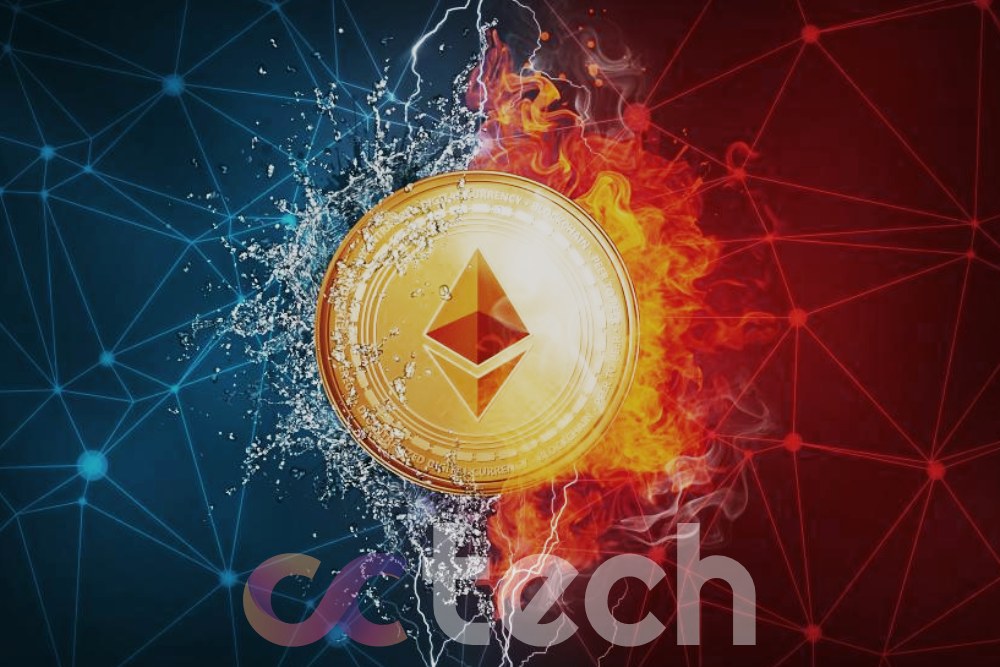 First of all, these are too long transactions. To speed them up, completely different algorithms are needed. Moreover, in most bitcoin blocks, all processes are also slow.
Secondly, this is the problem of complete anonymity, which BTC cannot provide. There is a probability at which it is possible to calculate both parts of the chain – the sender and the recipient of the coins. Altcoins have additional encryption mechanisms implemented, which makes them more secure than bitcoin.
Thirdly, this is the problem of bitcoin mining. Every year this process becomes more complicated, and more opportunities and more resources are needed to create new blocks. Developers of alternative coins have the opportunity to apply completely different protocols that simplify the process of mining a coin without the use of expensive equipment.
Algorithms for creating altcoins
The list of altcoins is quite wide, but there are two main algorithms for creating cryptocurrencies today: PoW, or Proof-of-Work. BTC, Litecoin (LTS), Monero (XMR), ETH are mined according to this principle. And the second algorithm is abbreviated as PoS, or Proof-of-Stake. Such coins usually have only one issue. These include altcoins such as Ripple or Cardano.
How does PoW work?
The program code in this algorithmic solution is processed in the process of mining a coin – that is, mining. With the help of special equipment, miners solve a number of complex mathematical problems of processing transactions in the Blockchain. And the tasks themselves are elements of a complex encryption process that protects system blocks from hacker attacks and hacking.
After solving the problems, the miners receive a reward from the system in the form of coins. The problem with this algorithm is that every year the cost of its maintenance is growing (expensive equipment, gigantic electricity costs, and so on).
How does PoS work?
This algorithm is devoid of the shortcomings of its predecessor. It does not need expensive equipment and new supercomputers to process the chain of transactions around the clock. All financial processes are controlled by the owners of crypto wallets, who "take" the coins for safekeeping. They are interested in accumulating digital capital, which entitles them to decent premiums from the system.
Here, the owners of cryptocurrencies in their crypto wallets are directly involved in checking financial transactions. The more digital coins an investor has and the longer they are in circulation, the higher the reward will be.
Proof-of-Stake uses mechanisms to randomly select coin holders who participate in transaction processing and code verification, and also receive passive income from these operations.